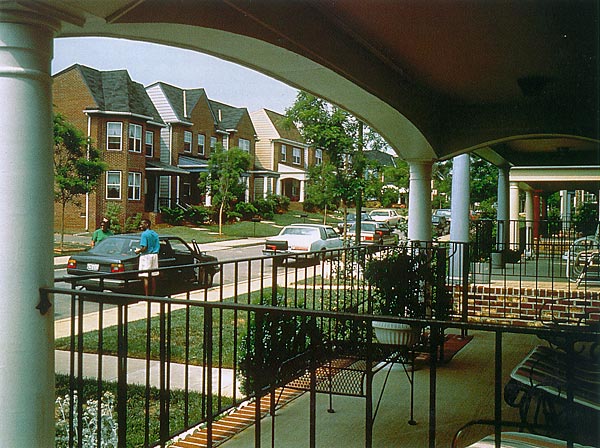 The principles of good design are the same for every project, no matter its cost, but designing affordable housing presents unique challenges. Good design can make a world of difference for the people who will live there and the neighborhood surrounding it. The Affordable Housing Design Advisor brings together experience and ideas from successful affordable housing projects all over the country and the people who developed, designed and built them.
From start to finish, here is a step by step guide to thinking it through and getting it done, based on real world experience. These 7 Steps provide a systematic method for doing all you can to build design excellence into an affordable housing development project. They have been developed by owners and designers to provide a useful framework at every stage of the design, construction, operations and maintenance process.
Each step describes a set of actions to be undertaken and includes forms and checklists to help structure and guide the process. Each step also explains who should do it, when it should be done, why it is important, and how doing it will help move a project forward.The steps include a Design Considerations Checklist that summarizes key points where design can make a difference, so you can consider the possibilities—all of them.
Individually, each step is a useful source of advice on strategies for achieving better design. Collectively, the 7 Steps are a powerful tool that can help make design excellence a reality for affordable housing developments across the country.